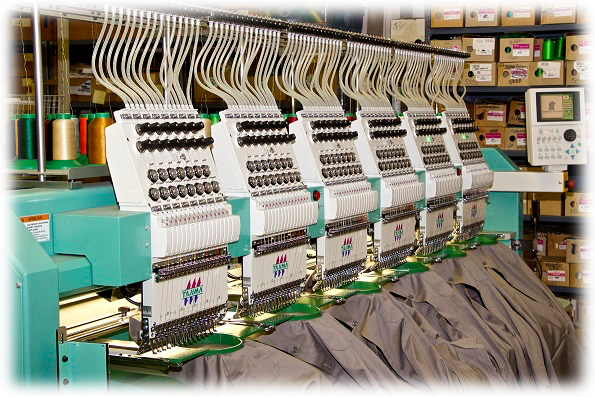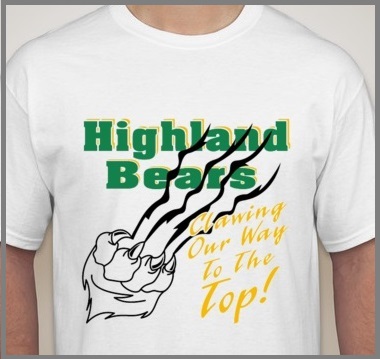 Custom Embroidery & Silk Screening
Need to get your company logo on your shirt? You've come to the right place. Not only do we have thousands of items to choose from, you can even upload your logo on our website to preview how it will look on your shirt before you order.
Our state-of-the-art embroidery machines are capable of stitching detailed corporate designs on just about any shirt, cap, jacket, or bag, etc. Our large scale multi-head machines allow us to produce over 6,000 embroidered items per month. But there are no minimums so call us if you only need one item embroidered. Click here for more information on our custom embroidery service.
Silk screened T-Shirts are an inexpensive way to advertise your company or organization and we can do it with no trouble at all. Need help coming up with a new design? Our staff will design and give you several ideas to help you in the decision process. Allow us to quote your next function or event. Minimum order for silk screening is 12 shirts. Click here for more information on our silk screening service.
All it takes is 3 easy steps:
1)   Browse our catalog to select the items you want to embroider or silk screen.
2) Email your logo to us at artwork@gulottas.com with the amount of items needed. (A .jpg image is OK)
3) Receive your embroidery/silk screen quote.
We'll even send you a virtual sample of your logo on the item you want before you order.
Looking for 12 or 1000 T-Shirts silk screened with your company or school logo? We've got you covered!
Click here for more information on our silk screening service.